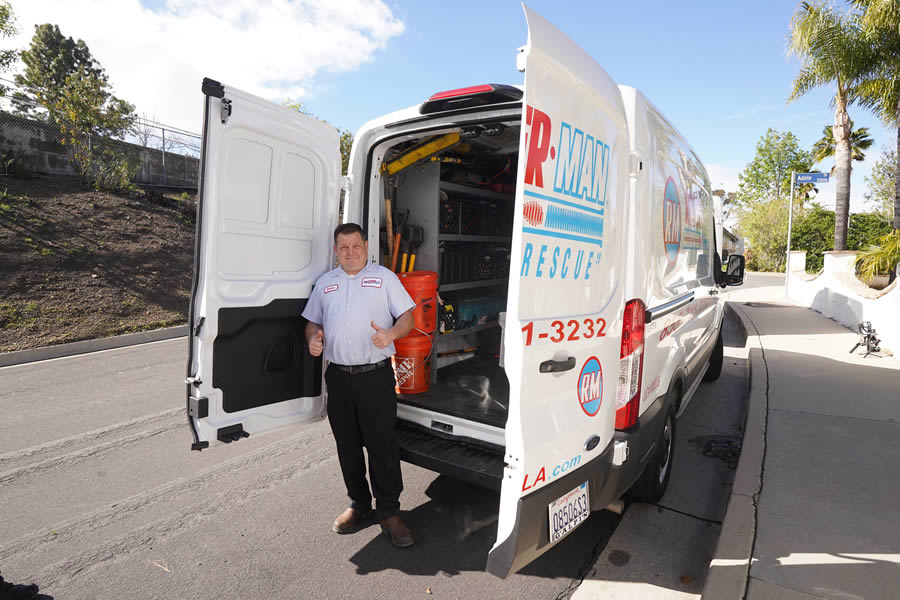 Plumber in Altadena, CA
Plumbing issues can be a real headache for homeowners. Whether it's a leaky faucet, clogged drain, or broken water heater, these problems can cause serious damage if not addressed quickly and effectively. If you're struggling with plumbing trouble, call Rooter Man right away. You can count on us to deliver prompt, professional service every time. We offer a variety of residential plumbing services for local clients including inspections, fixture installations, water heater replacements, leak detection, and emergency plumbing repair in Altadena, California.
Reasons Why Preventative Maintenance and Inspections Are So Important
Your plumbing system is an intricate network of pipes and valves that require careful attention to work properly over time. Preventative maintenance is the key to a long-lasting, healthy plumbing system. If you don't keep up with the maintenance, you'll be paying for expensive repairs and replacements in the future. Inspections can help you find leaks and other symptoms of trouble early on, so your system can be restored to normal before any major water damage or health hazards present themselves.
Overview of the Most Commonly Requested Residential Plumbing Services
Plumbing services encompass a wide range of tasks and responsibilities, from installing new pipes and fixtures to repairing leaks and clogs. These services are provided by licensed and experienced plumbers in Altadena who have the knowledge and expertise to handle any plumbing issue that arises. From simple plumbing repair in Altadena to large-scale remodels, homeowners, turn to their local plumber for help. The most common plumbing services include: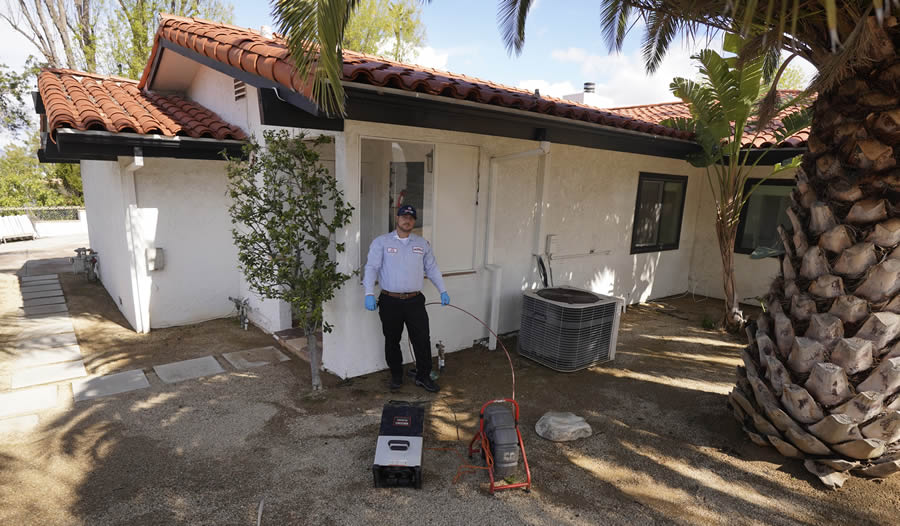 Repairing leaking faucets and other fixtures
Replacing toilets, sinks, and other important plumbing features
Removing stubborn clogs or blockages
Installing new water heaters and garbage disposals
Detecting hidden leaks
Repairing pipe damage
Benefits of Hiring a Professional Plumber for Your Plumbing Service in Altadena, CA
When it comes to plumbing issues, it's always best to hire a professional plumber. Here are a few reasons why:
Professionalism: Professional plumbers in Altadena are trained to perform their job with perfection. They use high-quality tools and materials to ensure that your plumbing systems are installed correctly and will last for many years. They know how to identify problems before they become more serious.
Speed: If you have an emergency, such as a broken pipe or clogged toilet, it is important to get help as soon as possible. A plumber in Altadena can respond quickly when called and fix the problem right away so it does not get worse or cause more damage.
Experience: Plumbers have gained valuable experience during their training and career. They know how to handle all types of plumbing issues so that they can provide fast service without putting your property at risk.
Do You Need a Reliable Plumbing Service in Altadena, California?
Whether you're dealing with an emergency plumbing problem or need to schedule an annual inspection, the team at Rooter Man is here to help. We know how important it is to have complete confidence in the people who are working on your home and we take that responsibility very seriously. We offer drain cleaning, clogged drain line repair, sewer repair, leak detection, water leak repair, hot water heater tank replacement, leak detection, and all other general plumbing services in Altadena, CA. If you have any questions about our services or would like to schedule an appointment, please contact us today.