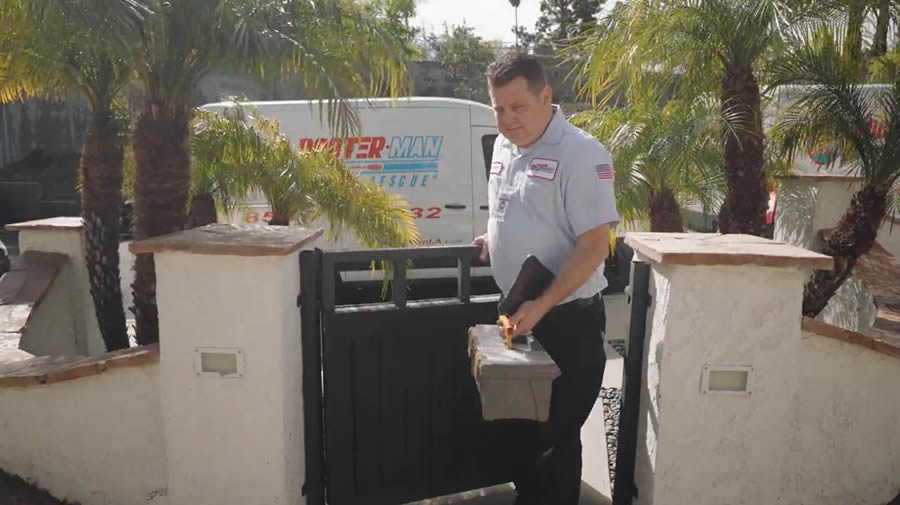 Plumber in Tarzana, CA
Plumbing problems can be a major inconvenience for property owners, whether they are dealing with a leaky faucet or a clogged drain. That's why it's essential to have a reliable plumbing service provider on hand to address any issues that may arise. At Rooter Man, our experienced plumbers have the expertise and tools to handle any plumbing problem, from routine maintenance to repairs. We offer inspections, maintenance services, installations, and emergency plumbing repair in Tarzana, California, and nearby areas.
What Residential Plumbing Issues Do Homeowners Face Most Often?
Plumbing issues can occur at any time, causing inconvenience and frustration. While some problems may be minimal, others can be disastrous and costly to repair. Clogs are the most frequent plumbing problem for homeowners. Blockages can occur in the toilet, sink, shower, or bathtub drains and can be caused by a buildup of hair, grease, or foreign objects in the drain. While clogs may seem minor, if left unattended, they can lead to water damage, burst pipes, and sewage backups, which can be hazardous to your health. Leaky faucets and pipes are another common plumbing issue that can result in wasted water and higher utility bills.
When Is it a Good Idea to Call Plumbers in Tarzana, CA?
While some homeowners may be tempted to tackle plumbing problems on their own, it's essential to know when to call a professional plumber in Tarzana. Here are some situations when it's a good idea to get help from someone with proper training and experience: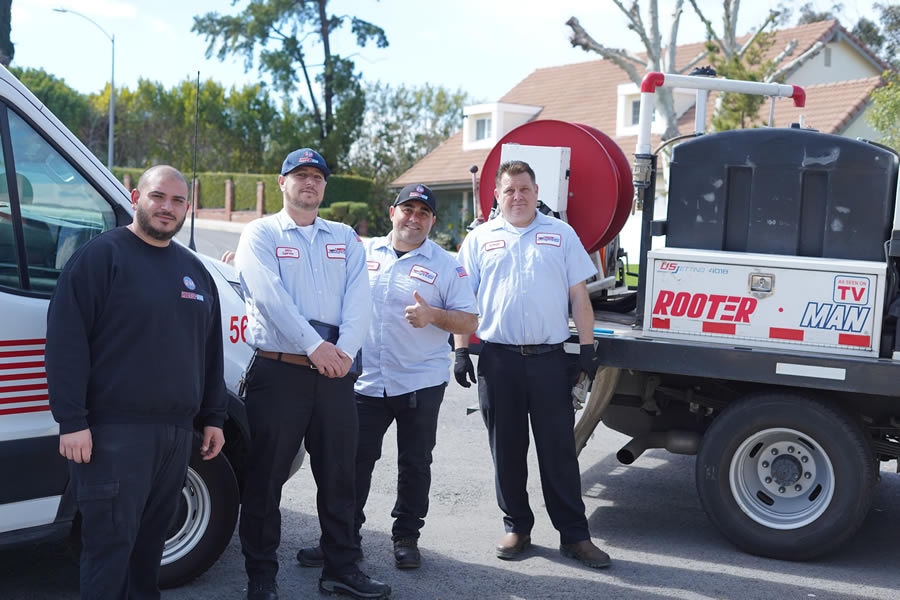 If you're experiencing low water pressure or no water at all, it could be caused by a leak, or clog, and can be challenging to diagnose without professional help. A professional plumber can identify the cause of the problem and provide a solution to restore your water pressure.
If you notice water stains on your walls or ceilings, then you may have a plumbing leak. Water leaks can cause significant damage to your property and can lead to mold growth if left untreated. A professional plumber can pinpoint the source of the leak and repair it to prevent further damage.
If you're experiencing a sewer backup or a chronic drain clog, it's essential to call a professional plumber right away. Plumbers in Tarzana can determine the cause of the problem and provide a solution to prevent it from happening again.
Benefits of Hiring an Experienced Professional for a Plumbing Service in Tarzana
An experienced plumber in Tarzana has the knowledge and expertise to diagnose and repair plumbing issues fast. They have seen and dealt with a wide range of plumbing issues and have the tools and skills to handle any situation. This not only helps to save time but also prevents further damage to the plumbing system. Professionals can also provide advice and guidance on how to maintain and prevent future plumbing problems.
Are You Searching Online for Reliable Plumbers in Tarzana, California?
Whether you're dealing with an emergency plumbing problem, or you need to schedule routine maintenance services, having the right professionals on your side can make all the difference. If you need a reliable plumbing service in Tarzana, CA, call Rooter Man. Let us help you get your plumbing system back up and running smoothly. Contact our office for more details about our residential plumbing services or to schedule your next inspection, drain cleaning, clogged drain line repair, sewer repair, trenchless sewer line replacement, pipe repair, leak detection, water leak repair, water heater repair, tankless water heater installation or plumbing repair in Tarzana, California.