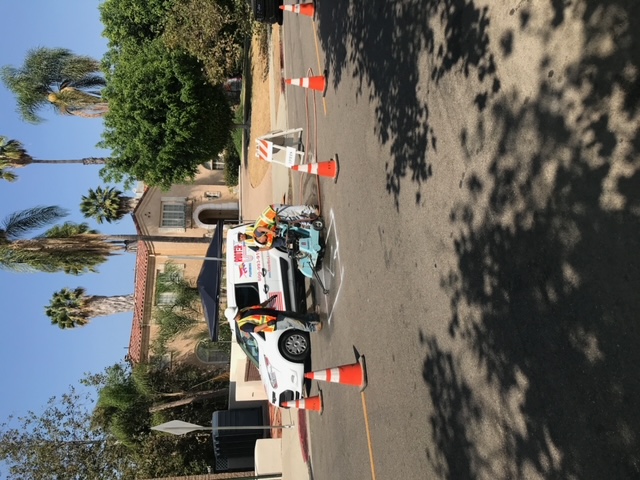 Plumber in Tustin, CA
Plumbing service and plumbing repair in Tustin, CA are just one call away thanks to the professionals at Rooter Man. Uniformed plumbers in Tustin are on standby and ready to dispatch to your location at any time of the day. We are also happy to schedule a convenient appointment. Call Rooter Man to speak with a friendly member of our team. Don't forget to explore our web pages to discover ongoing promotional offers, special coupons, and regular discounts. We are always looking to make plumbing service in Tustin as affordable and accessible as possible.
Schedule Routine Plumbing Service in Tustin, CA
Routine plumbing service is crucial for the health and longevity of your plumbing system. Neglecting regular maintenance can cause small issues to develop into major problems, which can be costly and time-consuming to fix.
Regular plumbing service, such as drain cleaning, leak detection, and water heater maintenance, can help prevent these issues from occurring in the first place. Not only does this help avoid costly repairs, but it can also help save you money on your water bills by preventing leaks and other inefficiencies.
Overall, routine plumbing service is an investment in the long-term health of your plumbing system, and can help ensure that it continues to function safely and efficiently for years to come.
Call Rooter Man to hire a plumber in Tustin today. Our plumbers have the experience, expertise, and equipment to detect hidden plumbing issues and nip them in the bud.
Timely Repairs Can Save You BIG
The difference between a leaking pipe and a burst pipe could only be a matter of time. Similarly, a slow-draining sink can turn into an overflowing one in the blink of an eye. Don't wait until small issues turn into BIG problems.
Call a plumber as soon as you notice your plumbing system, fixtures, or appliances are acting funny. Catching the issue early on can mean getting away with a quick plumbing repair. If ignored, the issue can spread and cause unnecessary damage which can force replacements.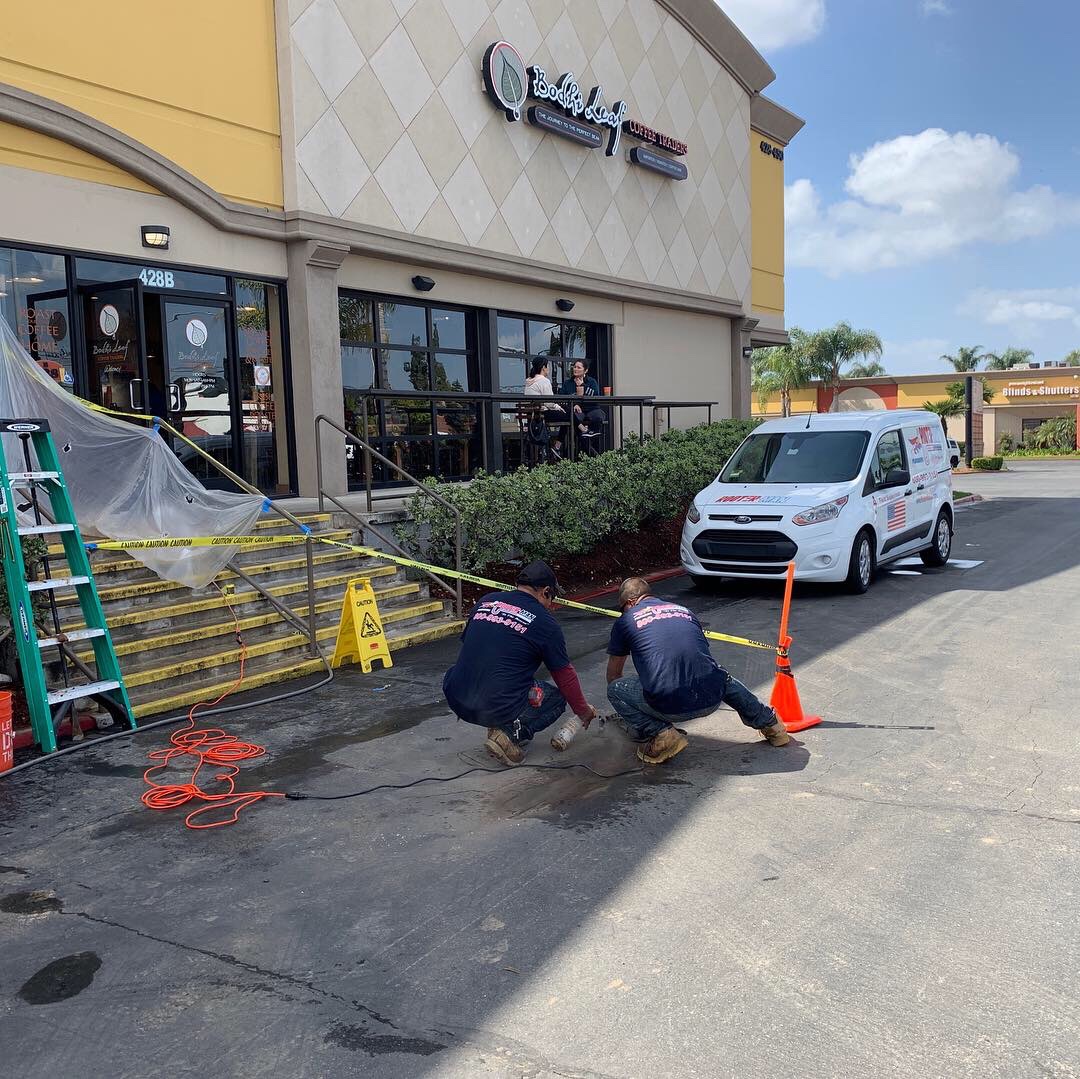 We Offer Replacement and Installation Services
Is it time to replace your tank-style water heater with a tankless one? Are you interested in installing a water filtration system? Leave the residential plumbing replacements and installations to experienced and trained plumbers. Our uniformed plumbers in Tustin, CA have the expertise and equipment to get the job done right the first time around so you can enjoy your plumbing for longer.
Get a Price Estimate UPFRONT
Plumbing repair should not cost an arm and a leg. Pricing should not be a guessing game either. When you choose Rooter Man, you can enjoy affordable and transparent pricing. We boast some of the most competitive prices and we are so confident in our pricing that we give price quotes BEFORE the work begins.
Request Emergency Plumbing Today in Tustin, CA
When you need emergency plumbing repair, drain cleaning, clogged drain line repair, sewer repair, trenchless sewer line replacement, pipe repair, leak detection, water leak repair, water heater repair, tankless water heater installation and all other plumbing services in Tustin, you can grab the phone and call Rooter Man to speak with a live representative at any time of the day. Our dedicated plumbers are on standby to dispatch to your location as soon as possible.