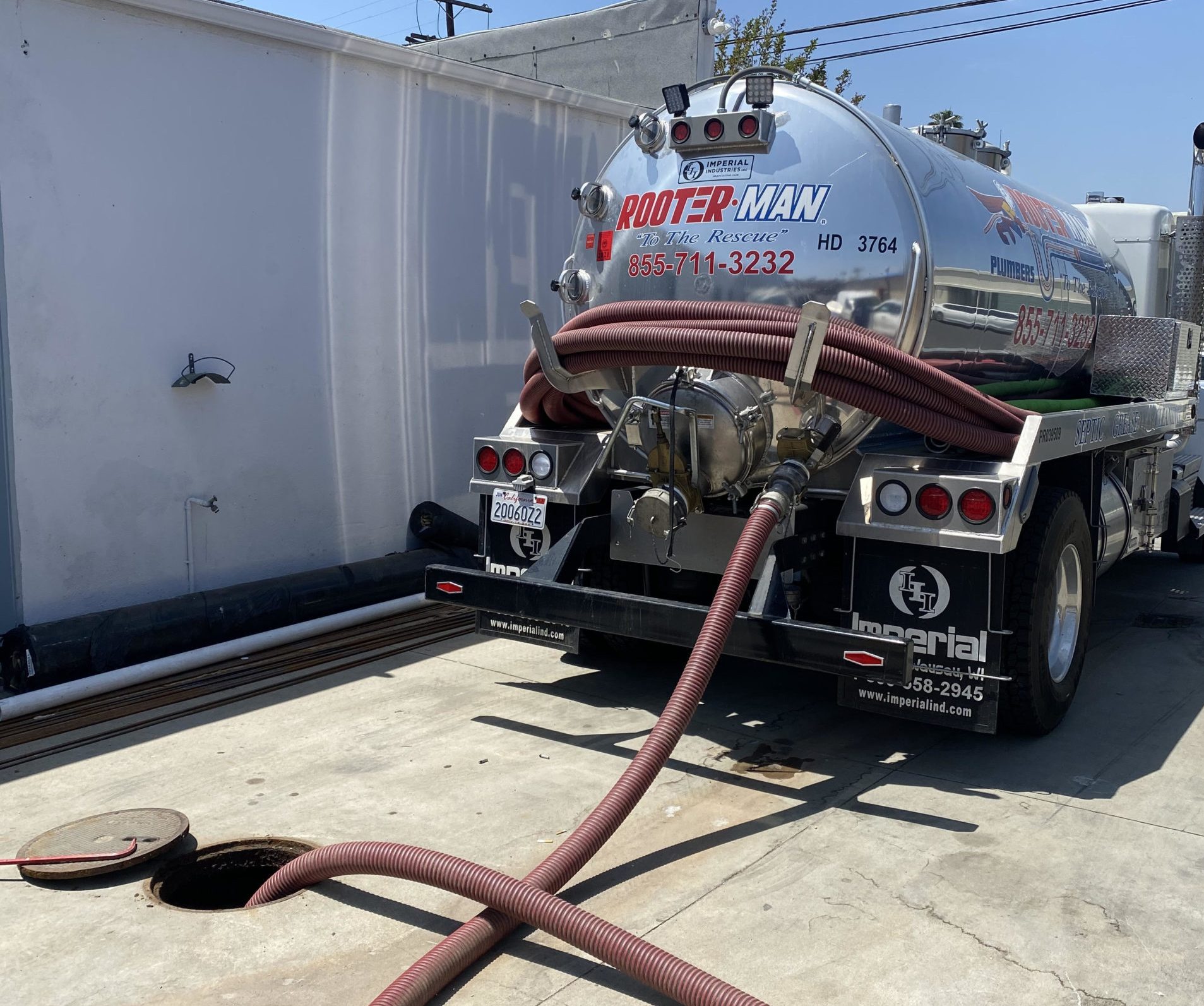 Septic Pumping & Cleaning in West Los Angeles, CA
The septic system is an integral part of your home's plumbing, and if you're not careful, it can cause damage to your home and even lead to health problems. It's important that you take care of it properly, and that means regular maintenance. If it's been a while since your last septic cleaning in West Los Angeles, CA, call Rooter Man. Our professionals are expertly trained in all things septic-related and have years of experience helping homeowners like yourself keep their systems running smoothly.
Why Septic Maintenance is Important for Your Home
Septic tanks are located under the ground and are designed to hold waste from your home until it is broken down by microorganisms. Most systems require regular septic tank pumping to remove solids and keep the tank from becoming overwhelmed with too many solids. If you don't have your septic tank pumped regularly, then you could end up with sewage backup in your house or yard. Septic maintenance is important for your home because it keeps your septic tank clean and functioning properly. By keeping a clean septic system, you can avoid costly repairs or replacements.
What Can Happen If Septic Tank Pumping and Cleaning Is Ignored?
A clogged septic tank can lead to a backup of wastewater into your home through the drains and toilets. This can cause health problems for you and your family, and can also damage your plumbing system and appliances or fixtures such as dishwashers, washing machines, and toilets. A dirty septic tank will also affect the environment around your home by contaminating groundwater and soil with bacteria and harmful pathogens like E. coli. For these reasons, owners should stay proactive about scheduling routine wastewater treatment system cleaning services.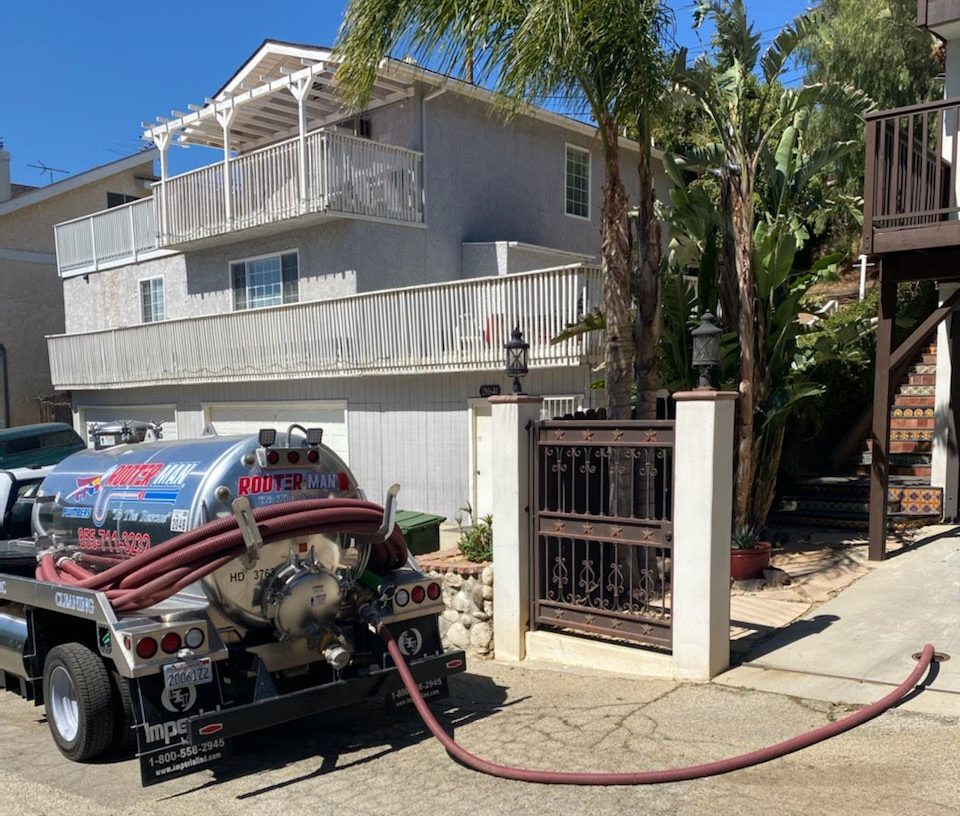 Recommended Frequency of Septic Pumping in West Los Angeles, CA
The frequency of septic tank cleaning in West Los Angeles differs from location to location, but the general rule of thumb is to pump your tank every three to five years. Exact recommendations can be altered due to factors like the size of your tank, the number of people in your household, and your water usage. It can also vary if you live in an area with frequent rainfall and flash flooding. If you need advice on the proper scheduling for your needs, speak with our professionals. We can create a customized wastewater treatment system cleaning schedule that's perfect for your unique circumstances.
Are You Looking for Quality Septic Pumping in West Los Angeles, California?
Is it time for you to invest in septic cleaning in West Los Angeles, CA? Rooter Man's team of highly trained professionals will ensure that your system is cleaned and maintained so it can reach its best potential and continue to serve you for years to come. We offer septic tank repair, and septic tank installation at competitive rates and a wide selection of premium plumbing and septic services, so don't hesitate to call us at the first sign of trouble. Contact our office for more details about our plumbing services or to schedule a time for your next inspection or septic tank cleaning in West Los Angeles, California, or another metro area neighborhood.