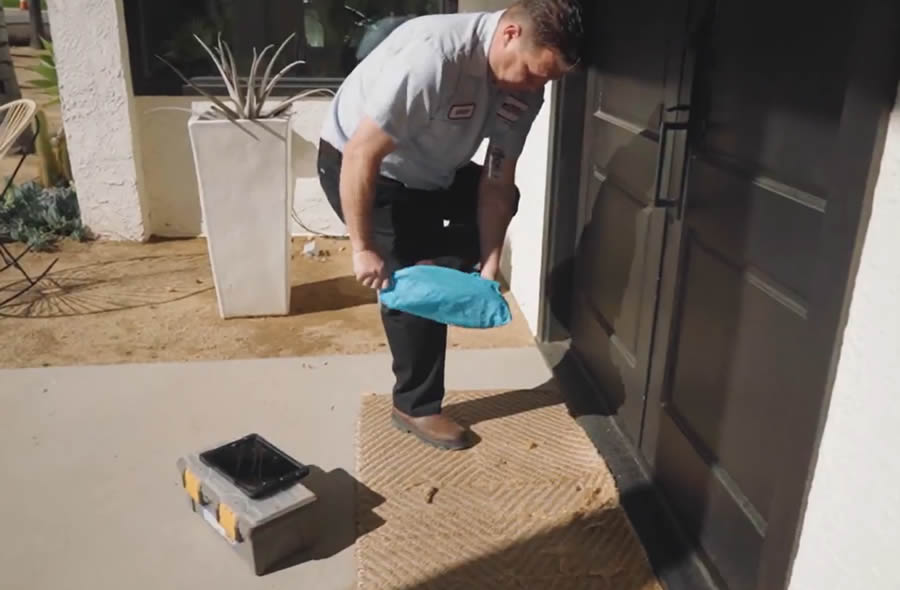 Plumber in La Puente, CA
If you are looking for a uniformed plumber in La Puente, then you are at the right place. Rooter Man is proud to offer residential plumbing service and plumbing repair in all areas of La Puente, CA. Call Rooter Man to speak with a friendly member of our team. We can schedule a flexible appointment or arrange an emergency plumbing repair today. Don't forget to ask about pricing and explore our website to find applicable discounts, coupons, and promotional offers. We are always happy to give you a price estimate BEFORE the work begins.
Schedule Routine Plumbing Service
The plumbing system is a central part of any building, responsible for bringing clean water to and removing waste and wastewater from the property. Made of long-lasting materials, the plumbing system is incredibly reliable – but it can't do everything on its own. Proper care and routine maintenance is crucial if you want to enjoy the convenience of your plumbing system for as long as possible.
It is generally advised to have the plumbing system inspected by a qualified plumber once every year or two. Our plumbers in La Puente have the experience and expertise to spot signs of trouble and get to the root of the issue. Call Rooter Man to schedule routine plumbing service in La Puente today.
Hire Uniformed Professionals
A clogged toilet, backed up sink, or faulty water heater is not something you want to deal with over and over again. If you want your issue resolved the first time around, then make sure to hire uniformed professionals from a reputable business like Rooter Man.
When you schedule your plumbing service or plumbing repair in La Puente with Rooter Man, you can rest assured knowing a uniformed plumber will arrive on time in a branded and recognizable vehicle. Call Rooter Man to speak with a courteous member of our team today.
Enjoy Transparent Pricing
Plumbing service and plumbing repair are things you should handle as soon as possible, but pricing tends to make homeowners hesitate. When you choose Rooter Man, you don't have to worry about price tricks or gimmicks. We are so confident in our pricing that we are prepared to give you a price estimate UPFRONT – that is, BEFORE the work begins.
Though our prices are competitive as they are, we like to go above and beyond with regular discounts, coupons, and promotional offers. Explore our website to find applicable opportunities before calling in to schedule a convenient appointment. Don't let pricing keep you from a functional plumbing system. Choose Rooter Man for affordable and transparent pricing.
Request Emergency Plumbing Repair NOW in La Puente, CA
Plumbing problems can arise at any given moment with little warning. A toilet clog can cause the toilet to overflow, a leak can turn into a burst pipe, and a water heater might stop working just as you step in the shower.
When you need plumbers to deal with unexpected repairs, you can call Rooter Man for emergency plumbing repair, drain cleaning, clogged drain line repair, sewer repair, trenchless sewer line replacement, leak detection, water leak repair, water heater repair, tankless water heater installation and all other plumbing services in La Puente, CA. Call us at any time of the day to speak with a live representative.