Septic Pumping & Cleaning in Canoga Park, CA
The most common cause of septic tank failure is a lack of maintenance. The septic tank is responsible for treating wastewater from your home and releasing it into the soil after it has been broken down by bacteria. Ignoring any issues could lead to contamination and property damage. If you think your septic system is in need of repair or maintenance services, call Rooter Man today. We offer a wide variety of professional services for local clients including septic cleaning in Canoga Park, California, and nearby locations.
Why Is Septic Tank Pumping Important?
Pumping the septic tank out on a regular basis is an important part of maintaining your home's plumbing system. If you don't, it can become too full and begin to overflow into your drain field. In many areas, septic tank pumping is required by law, so it's important to make this maintenance task a top priority. If it is neglected, it could cause problems with your septic system as a whole and could lead to substantial property damage from system backups. Septic tanks can also begin to smell bad or harbor bacteria that could cause illness if released into the environment. By regularly pumping out your septic tank, you can restore the natural balance of bacteria in the tank so that it can continue to function properly.
How Often Should Property Owners Invest in Septic Pumping in Canoga Park?
The frequency of wastewater treatment system cleaning is dependent on several factors, including the size of your tank, the amount of waste produced by your household, and the type of materials contained in your tank. A general rule of thumb is that a tank should be pumped every three to five years. If you have heavy rains or have an active family, you may need to pump more often than this. Routine septic pumping in Canoga Park will ensure that your system runs efficiently long-term.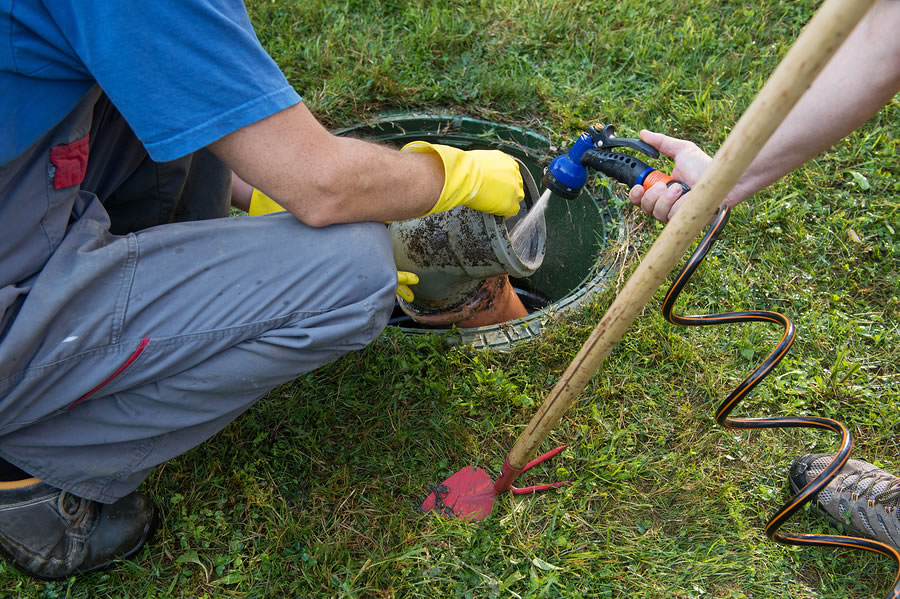 How Do Wastewater Treatment System Cleaning Services Work?
Septic cleaning in Canoga Park works by removing the waste matter that has built up in your septic tank. The best way to clean a septic system is by using a powerful vacuum truck that will pump out the liquids and then use its high-powered suction to clear away any remaining sludge. The process can take anywhere from 30 minutes to several hours, depending on how much waste needs to be removed.
Do You Need Reliable Septic Tank Cleaning in Canoga Park, California?
At Rooter Man, we believe that your septic system is an important part of your home. We want to make sure it's running smoothly and properly, so you can avoid the hassles and headaches of chronic plumbing issues. Our team is trained in the latest techniques for keeping your septic system in good order, and we take great pride in our work. If you have any questions about how to keep your septic tank clean and functioning, please don't hesitate to reach out. Contact our office anytime for more information bout our services or when you're ready to schedule an appointment for your next septic tank cleaning in Canoga Park, CA, or another surrounding community.