Plumber in Los Angeles, CA
When it comes to plumbing issues, it's important to have a team of professionals you can trust to get the job done right. From leaky faucets to clogged drains, plumbing problems can cause frustration and inconvenience in your daily routine. Call Rooter Man today. We are a team of experienced plumbers in Los Angeles dedicated to providing quality services for local clients. Whether you need routine maintenance or an emergency plumbing repair in Los Angeles, our specialists are confident in their ability to tackle any plumbing issue you may be facing.
Common Plumbing Issues
As a property owner, dealing with residential plumbing issues can be a frustrating and stressful experience. Some of the most common plumbing issues include leaky faucets, clogged drains, running toilets, low water pressure, and pipe leaks. These issues can be caused by a variety of factors, including age, wear and tear, and improper installation or maintenance. While some of these issues may seem minor, they can quickly escalate into more significant problems if not addressed promptly. For example, a small leak can lead to water damage and mold growth, while a clogged drain can cause sewage backups and unpleasant odors. To prevent these issues from becoming more serious, it's essential to address them as soon as possible by calling a professional plumber in Los Angeles.
Plumbing Repair Services in Los Angeles
Can a Professional Plumbing Service in Los Angeles Solve My Plumbing Troubles?
If you're experiencing plumbing troubles, you may be wondering if a professional service can help. The answer is yes, professional plumbers have the experience, knowledge, and expertise to diagnose and solve a wide range of plumbing issues, from minor leaks to major pipe bursts. By working with a trained technician, you can rest assured that your plumbing problems will be resolved quickly. They have access to specialized tools and equipment that allow them to tackle even the most complex plumbing issues with ease. So, whether you're dealing with a stubborn clog or a burst pipe, qualified plumbers in Los Angeles can provide the solution you need to get your plumbing system back up and running smoothly.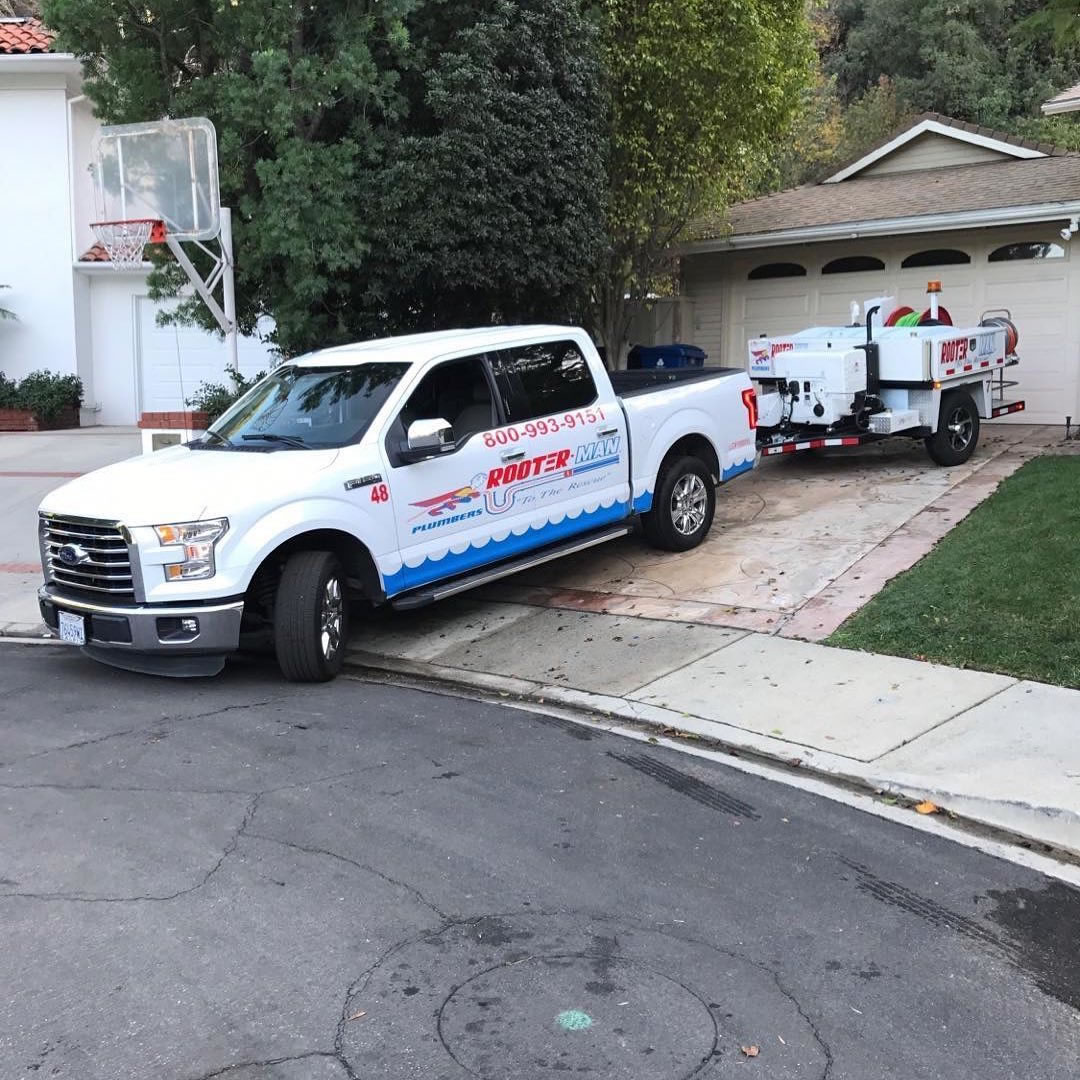 Signs You May Need a Professional Plumbing Repair in Los Angeles
There are several instances where a plumbing repair might be needed. Some common emergency plumbing issues include burst pipes, overflowing toilets, gas leaks, and sewage backups. These issues can cause significant damage to your property and pose health risks to those in the vicinity. Other signs that you may need a plumbing repair include low water pressure, slow drains, and water leaks. These issues, if left untreated, can lead to more significant problems down the line. It's important to seek out professional plumbing services as soon as you notice any of these issues.
Do You Need a Residential Plumbing Service in Los Angeles, California?
At Rooter Man, we understand that plumbing issues can be stressful. That's why we offer reliable plumbing services to help alleviate the burden and get your plumbing system back in working order. Our team of expert plumbers is equipped with the latest tools and techniques to handle any plumbing emergency or repair. Contact our office for more details or to schedule a time with a plumber in your LA area neighborhood.
Address: 3026 Kester Ave, Los Angeles, CA 91405