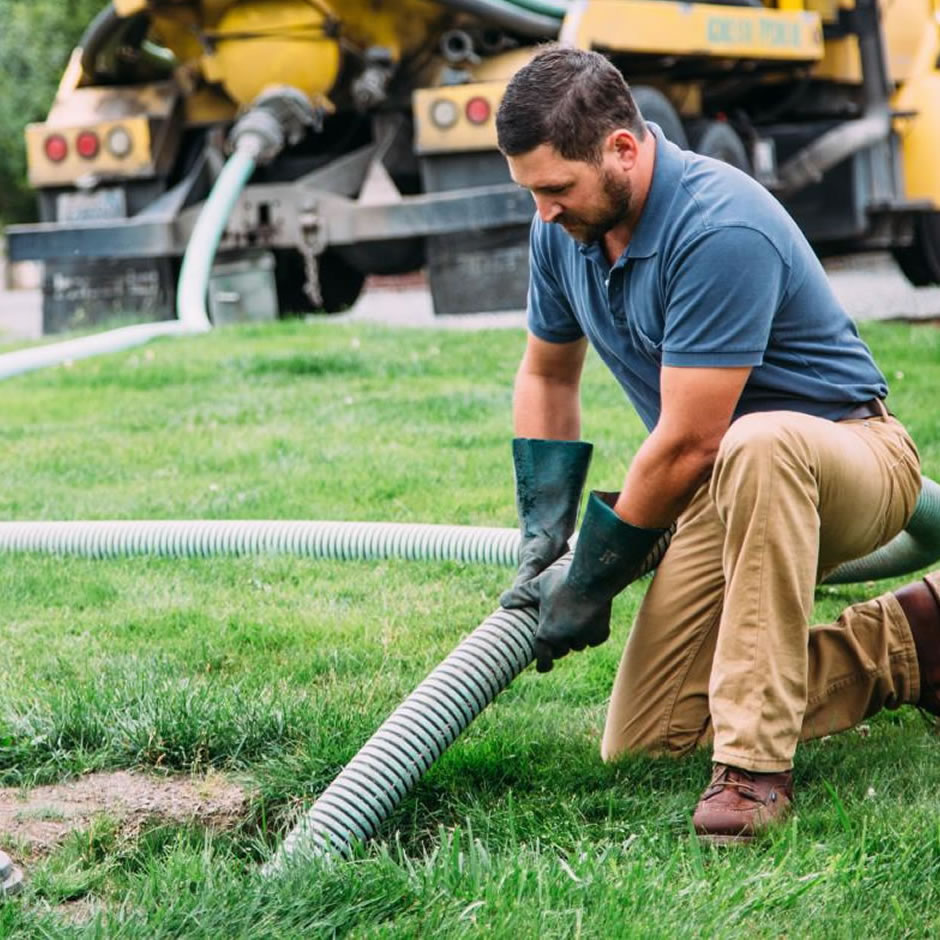 Septic Pumping & Cleaning in Chatsworth, CA
Is it time to pump the septic tank? If you are looking for quick and reliable septic tank pumping in Chatsworth, then grab the phone and call Rooter Man to speak with a courteous member of our team. We are happy to arrange an emergency septic pumping or schedule a convenient appointment. We also offer comprehensive septic cleaning if it's been a long time since your last septic pumping in Chatsworth. Continue reading to learn more about our services.
About the septic system
The septic system is a lifesaver for the twenty percent of homeowners in the United States who live in rural areas or off-grid, and otherwise do not have public sewer system's handling the sewage treatment. This on-site wastewater treatment facility saves you from having to pay monthly sewer bills, but maintenance and repairs become your responsibility.
Septic pumping and septic cleaning in Chatsworth are two of the primary maintenance tasks you should know about.
What is septic pumping?
The average septic tank is large enough to hold about 1,000 to 2,000 gallons of waste. Fortunately, wastewater flows through the septic tank and into the drain field where it is treated as it percolates through the soil. Further, the solid waste in the tank is broken down into space-saving sludge.
Though those features help, the sludge levels will rise, and you must periodically pump out the septic tank to prevent backups, clogging, and damage to the components of the septic system. Septic pumping involves vacuuming out most of the liquid and solid waste from the tank to free up valuable space in there. Of course, this requires a specialized truck and equipment.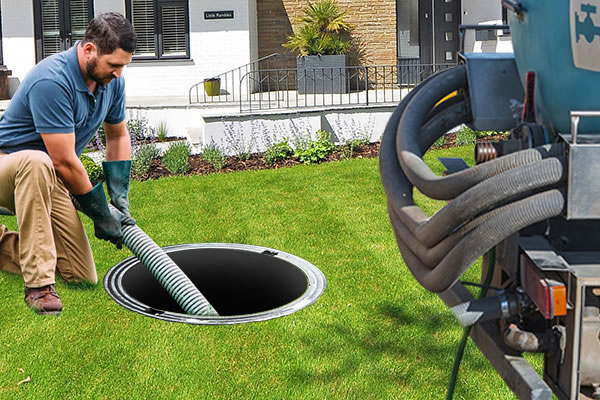 What about septic cleaning?
Septic tank pumping and septic tank cleaning are often used interchangeably, but the latter involves a more comprehensive cleaning of the tank. Septic pumping vacuums out a large chunk of the waste in the tank, but septic cleaning involves getting down and dirty to thoroughly clean the inside faces of the septic tank with pressurized water.
Septic tank cleaning in Chatsworth is especially important if you do not know when your tank was last pumped out. Cleaning the tank can remove stubborn waste that may have accumulated and hardened against the walls of the septic tank.
How often should the septic tank be pumped out or cleaned?
Wastewater treatment system cleaning is a crucial maintenance item, but how often do you have to schedule septic pumping, septic cleaning, septic tank repair, and septic tank installation?
The frequency depends on a few factors, including the size of the tank and your household, the working condition of the septic system, and how heavily you rely on the septic tank. The general rule of thumb is to pump out the tank once every 3 to 5 years. It is also advised to perform a thorough cleaning if it's been longer than 5 years since your last septic pumping.
Call Rooter Man when it's time to pump the tank. Our friendly representatives are on standby to schedule a convenient appointment or arrange an emergency septic pumping in Chatsworth, CA today.