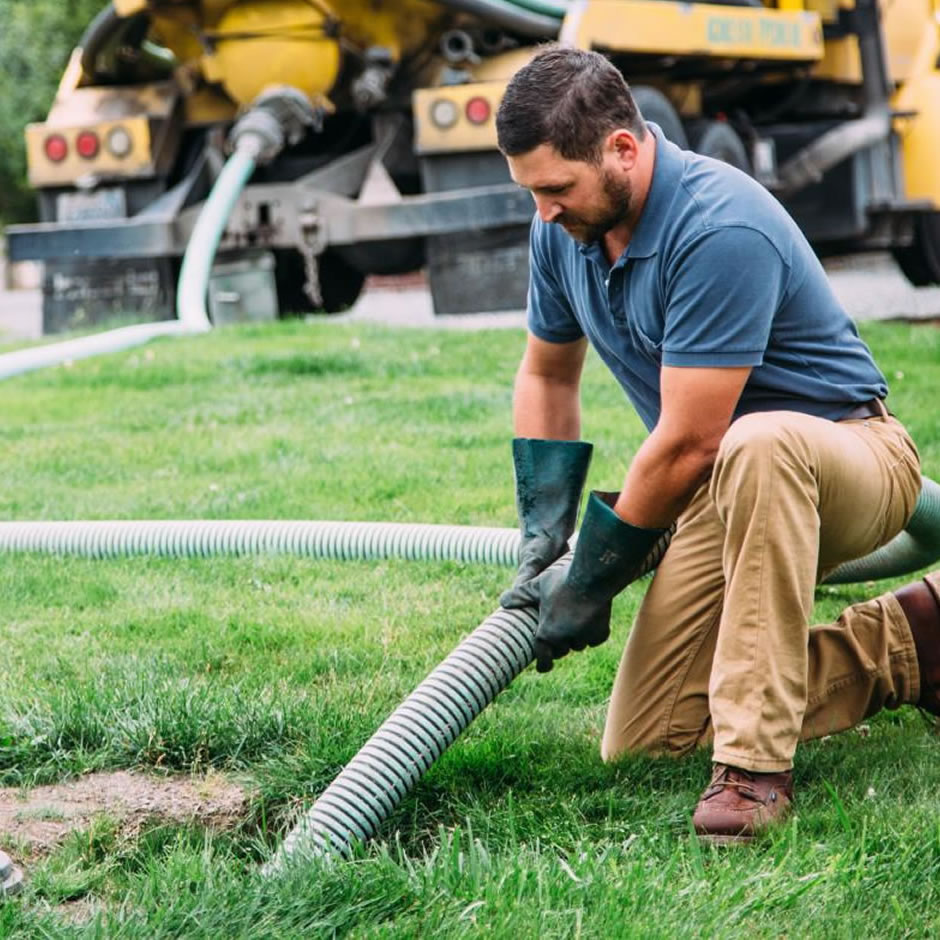 Septic Pumping & Cleaning in North Hills, CA
If you have a septic system, you know that it's important to keep it clean. This is especially true for the tank itself, which can collect a lot of things that could potentially clog up the lines and cause damage to your home. With Rooter Man, you can rest assured that your septic system will be in good hands. Our specialists offer a variety of essential services for local customers including septic pumping and septic tank cleaning in North Hills, California. We have the experience and knowledge needed to assess your situation and offer solutions that are tailored to your specific needs.
The Consequences of Ignoring Your Septic Tank Pumping and Cleaning Needs
Wastewater treatment system cleaning is an important part of maintaining your home's plumbing system. It keeps your household wastewater flowing smoothly, and it helps prevent the buildup of materials in your tank. However, if you neglect to have your septic tank pumped and cleaned regularly, you could be setting yourself up for a host of problems. If you neglect to properly care for your septic system, you may end up with a clogged tank that doesn't function properly. This clog can cause sewage to back up into your home and cause damage. When this happens, homeowners are often required to pay for repairs and restoration services in addition to septic repairs or replacement services.
How Is Septic Cleaning in North Hills Different Than Septic Tank Pumping Services?
Septic pumping and cleaning services are often confused. There is a difference between these two septic system maintenance procedures, but they are both necessary for keeping your tank in optimal working order. Septic pumping services are designed to remove the wastewater from your tank, while septic tank cleaning in North Hills will thoroughly remove any buildup or solid waste that has settled on the bottom of the walls of your tank. By combining these two critical services, you can be sure that your tank is fully refreshed and ready to do its job again.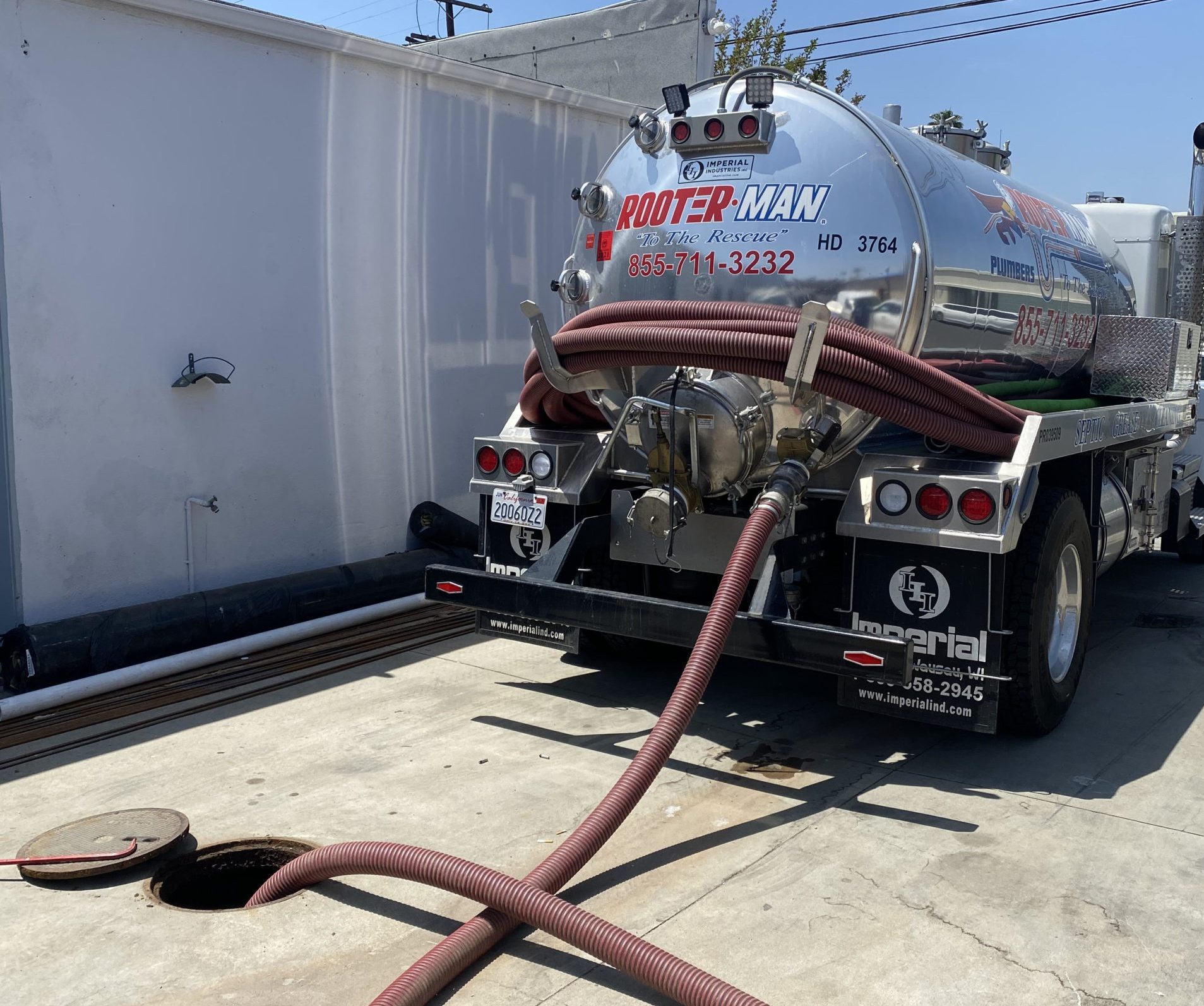 When Should I Schedule My Next Septic Cleaning in North Hills, CA?
Most septic systems should be cleaned at least once every 3-5 years. If you have a lot of heavy rain, a large household, or a small tank, or if you have any septic problems, then you may want to schedule your next cleaning sooner. The best way to determine when you need to schedule a wastewater treatment system cleaning is by having your septic tank inspected. If it's been a few years since your last septic pumping, and you're experiencing any of the following issues, it's probably time for you to consider another service:
Your tank smells bad or has an unusual amount of sludge, scum, or solids in it.
You notice a musty odor near your drain field, especially after heavy rainfall.
You have experienced recurring clogs or sewage backups in your plumbing system.
There is standing water near your tank or drain field.
Do You Need Professional Septic Pumping in North Hills, California?
When you're looking for a septic pumping and cleaning service, you want to know that you're working with a company that has your best interests in mind. That's why we at Rooter Man focus on providing our customers with the best experience possible from start to finish. From our knowledgeable staff who can answer all of your questions to our competitive pricing and customer-first approach, we are always looking for ways to help our customers get the most from their investments. Contact our office to learn more or to schedule an appointment for professional septic pumping in North Hills, CA, or another local area.